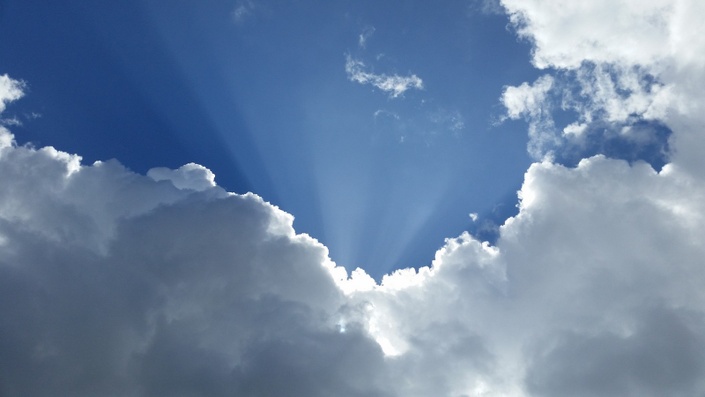 D - Prophecy Course
Consumation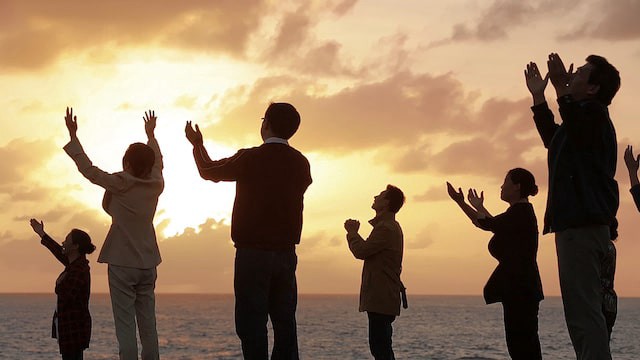 Jesus is Coming Soon
God fulfilled throughout the scripture prophesies and there are some that are still not fulfilled, for they are soon to come.
Jesus said...Blessed is he who reads and those who hear the words of this prophecy, and keep those things which are written in it; for the time is near."

Learn more about the waiting heart and the readiness of our Lord Jesus Christ.
Looking for the blessed hope and glorious appearing of our great God and Savior Jesus Christ, - Titus 2:13 -
Features
Lectures
Practical Ministry Guidline - The Book of Daniel and Revelation verse by verse - Quiz - Resources.
Duration
It takes 6 months to finish the Prophesy course. You can managed the study time by yourself, but you`ll find in each lecture a reccommended timetable.
Certificate
You are going to receive the Minister Certificate after the accomplishment of the the Prophesy course and all 4 courses.
Your Instructor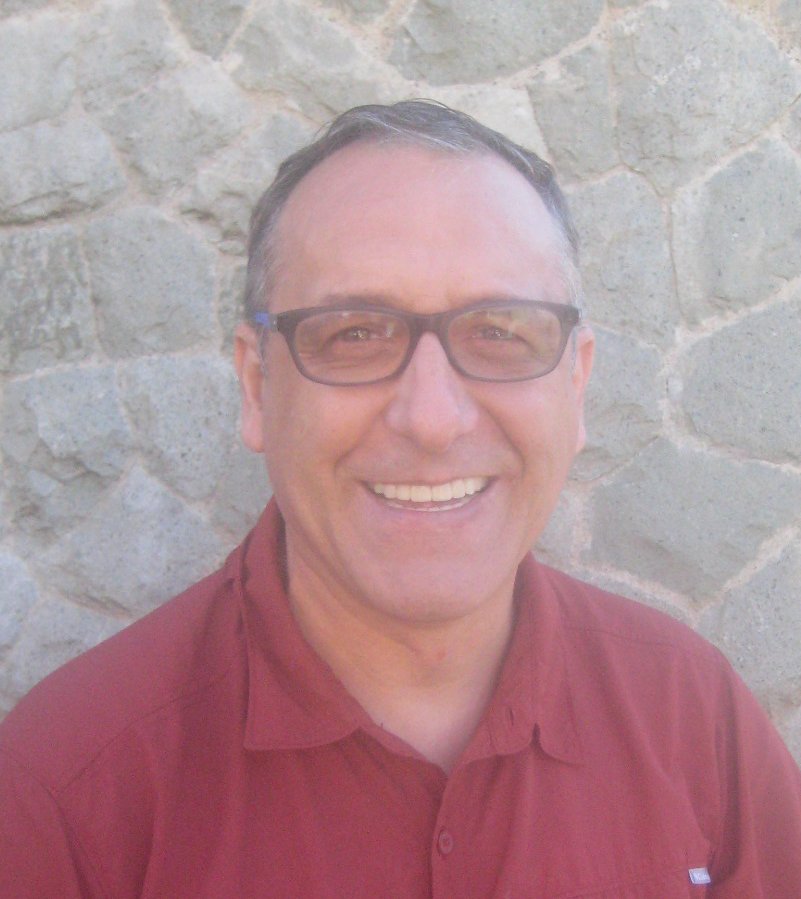 Andreas Schmid from Switzerland is the founder of the OnCalvary DiscipleshipTraining Online. He is an experinced Missionary and Pastor and he was a student of Mentor - Pastor Bil Galatin New York (Rochseter) USA.